Blonde Lace Closure (Wavy)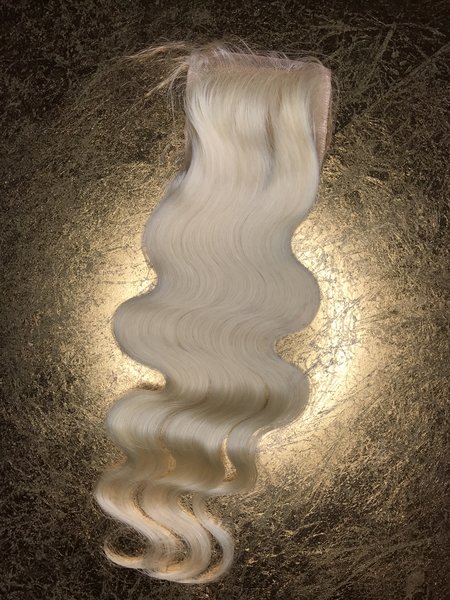 Blonde Lace Closure (Wavy)
Each closure is not processed and has no dyes, perms or synthetic fibers.

Closure size 4" X 4"

PLEASE CONSULT WITH A LICENSED COLORIST BEFORE BLEACHING OR ADDING ANY COLOR TO HAIR EXTENSIONS. WE ARE NOT RESPONSIBLE FOR DAMAGED CLOSURES AFTER COLORING.

Please wash closure before installing to get the best results.

CLOSURES IN PHOTOS HAVE BEEN STYLED FOR PHOTO USE. ALL CLOSURES COME IN THEIR NATURAL STATE NO COLOR, NO BLEACHED KNOTS AND NO TWEEZING.
Reviews
Featured Products
Malaysian (Wavy)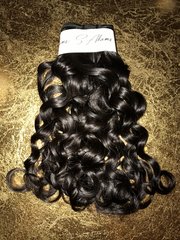 Brazilian (Curly)
Indian (Loose Wave)